Happy Canyon Vineyard Blog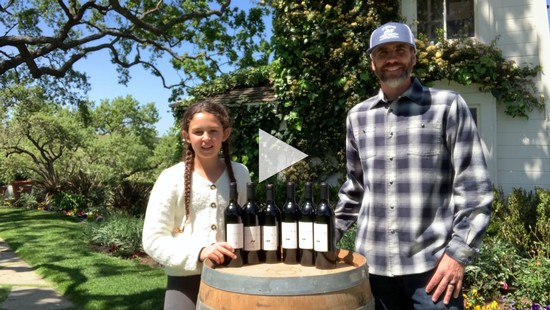 Click on the video below to listen to the fun details and see special guest, my daughter Gracie who talks about her favorite memory between 2011 and 2016.
Purchase a six pack Piocho Red Blend Vertical and receive a special invitation to have a one on one live virtual private wine tasting with me, Sean Pitts, Executive Winemaker.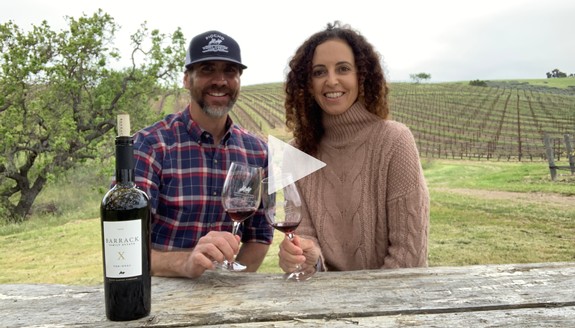 Winemaker Sean Pitts along with his wife Jodi walks you through our 2015 Barrack Family Estate Ten-Goal luxury Cabernet Sauvignon. Happy Canyon of Santa Barbara AVA, Wine Tasting Santa Barbara County, Santa Ynez Valley California.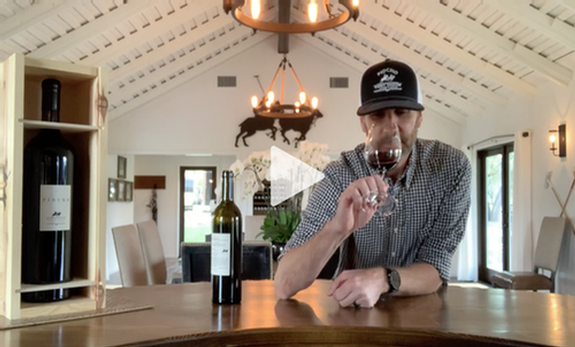 Happy Canyon Vineyard, 2017 Piocho Patrón. Santa Barbara County, CA.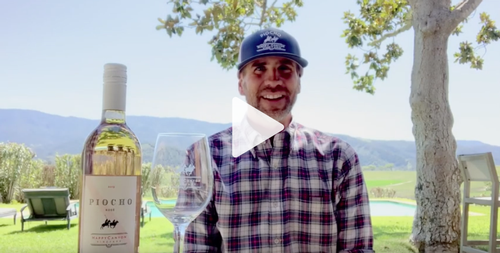 Happy Canyon Vineyard, 2019 Piocho Rosé. Santa Barbara County, CA.