Happy Canyon Vineyard Blog

Winery News: May, 2022
Marking the Passage of Time, With Gratitude
This time of year is a busy one. Parents of school age children (like us) will be running from event to event, marking milestones in our children's lives. The weather is warmer and people are traveling, dining, socializing and celebrating. I am full of gratitude that we can be together again. I find myself looking at my kids and marveling at their growth. Time seems to fly by.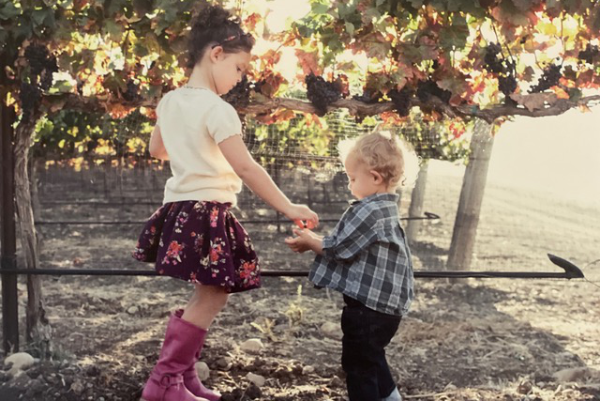 As I write this I'm looking out at the vineyard. The vines are constantly evolving, changing, growing….just like the kids, The leaves are getting greener, more lush. The vines that were bare a few months ago are now filling in and growing. The vineyard is a beautiful marker of time. It changes with the seasons, works hard producing fruit and providing for our family. It is a constant. It is one that I hope will be here for generations to come. That is our wish as a family.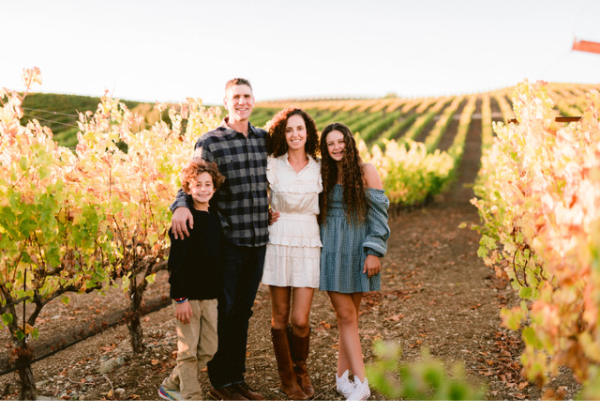 Before I sign off, there are a couple of things to remind you about: the upcoming Santa Ynez Valley Polo Classic, and our featured wine, which you will definitely want to try!
Santa Ynez Valley Polo Classic, July 9th
World-class polo comes again this year to the Santa Ynez Valley, presented by Happy Canyon Vineyard. The mission is to raise much-needed funds for People Helping People's programs, which are dedicated to improving the lives of adults and children in the Santa Ynez Valley and Los Alamos by addressing emergency and basic needs.
Featured Wine: 2019 Piocho Patrón
Patrón means "leader" or "boss" in Spanish. Our newest Piocho Red Blend lives up to the title, as it is crafted from only the finest fruit in our vineyard. A limited production red blend, this wine is lush with broadly structured tannins and an air of a classic Bordeaux blend that will improve with age. A must try!
We are are thankful to you for the support you've given us though the years and we look forward to a bright future!

Jodi B. Pitts, Vintner