May 5, 2020 | Sean D. Pitts
Happy Canyon Vineyard Piocho Vertical 2011 - 2016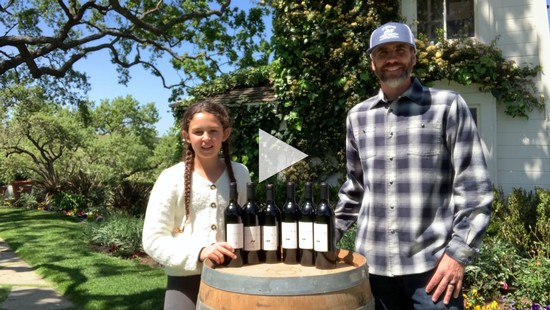 Click on the video below to listen to the fun details and see special guest, my daughter Gracie who talks about her favorite memory between 2011 and 2016.
Purchase a six pack Piocho Red Blend Vertical and receive a special invitation to have a one on one live virtual private wine tasting with me, Sean Pitts, Executive Winemaker.
Comments
Bitdefender Vs Kaspersky
@ Oct 8, 2020 at 11:36 PM
Your daughter's favorite memory that was 2011 to 2016 interesting, I like them.