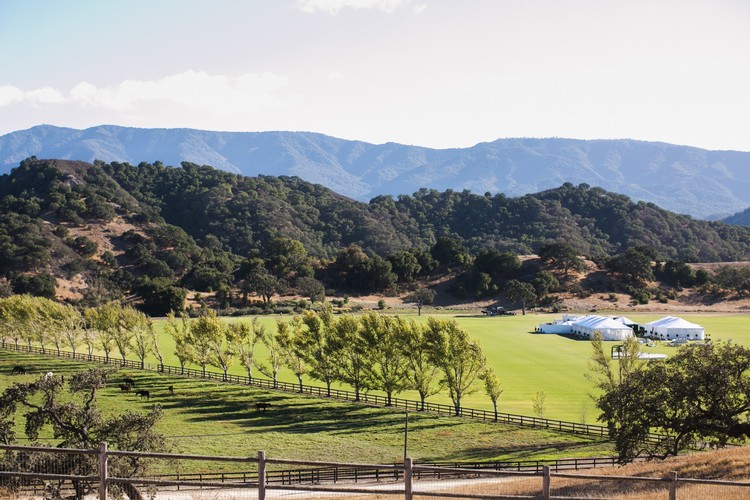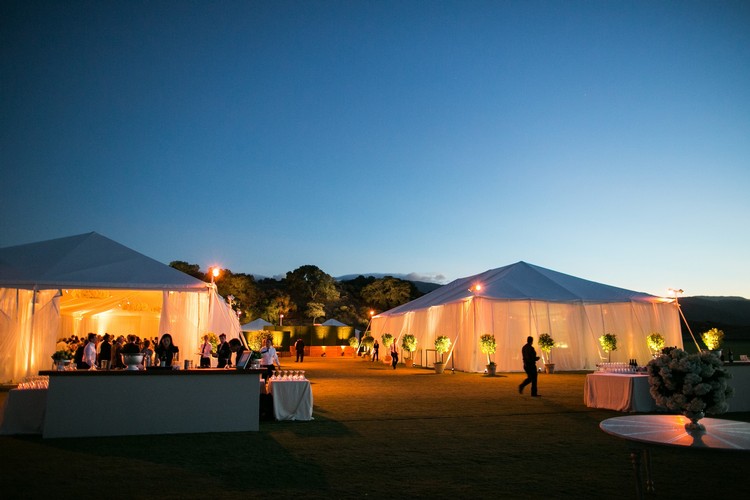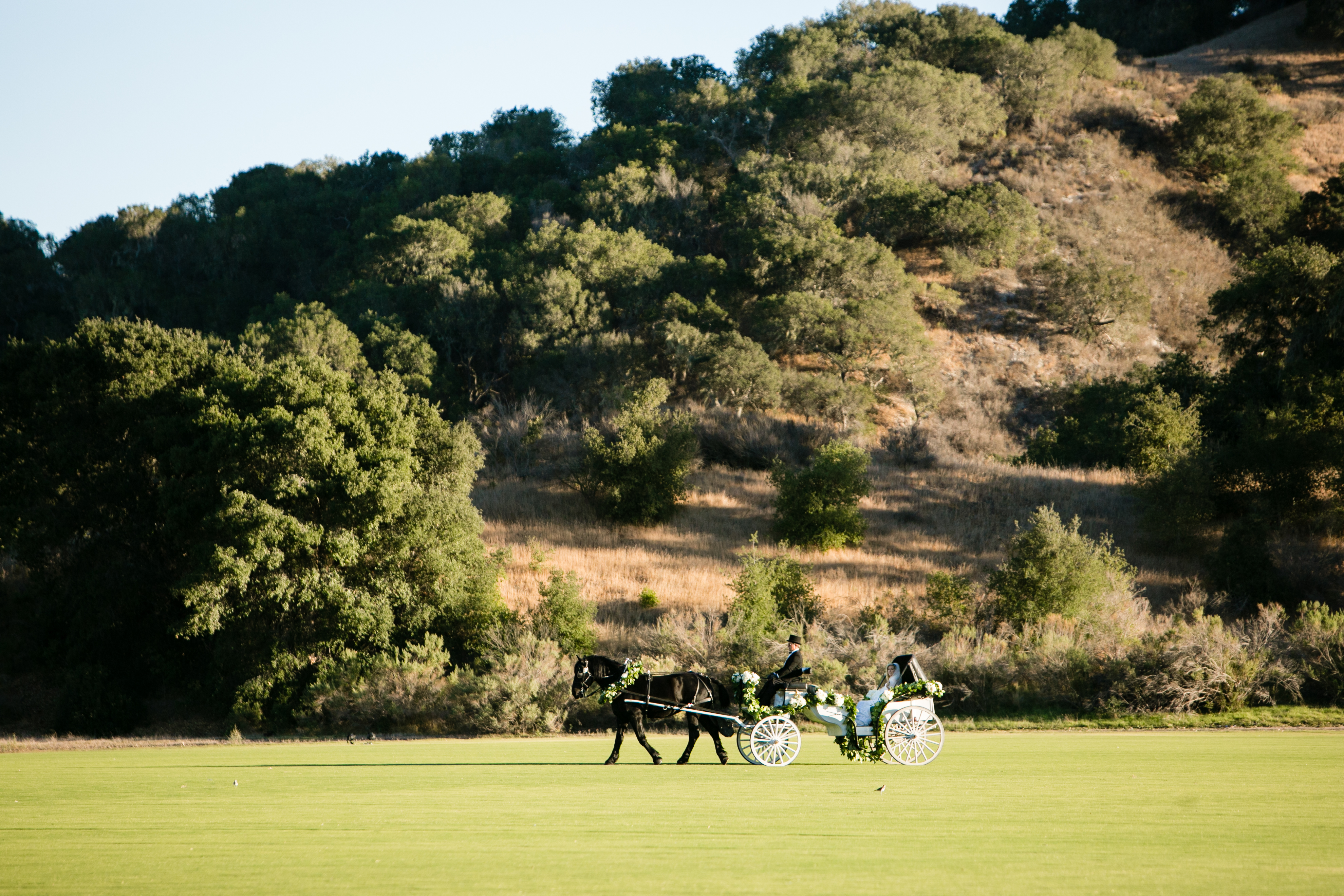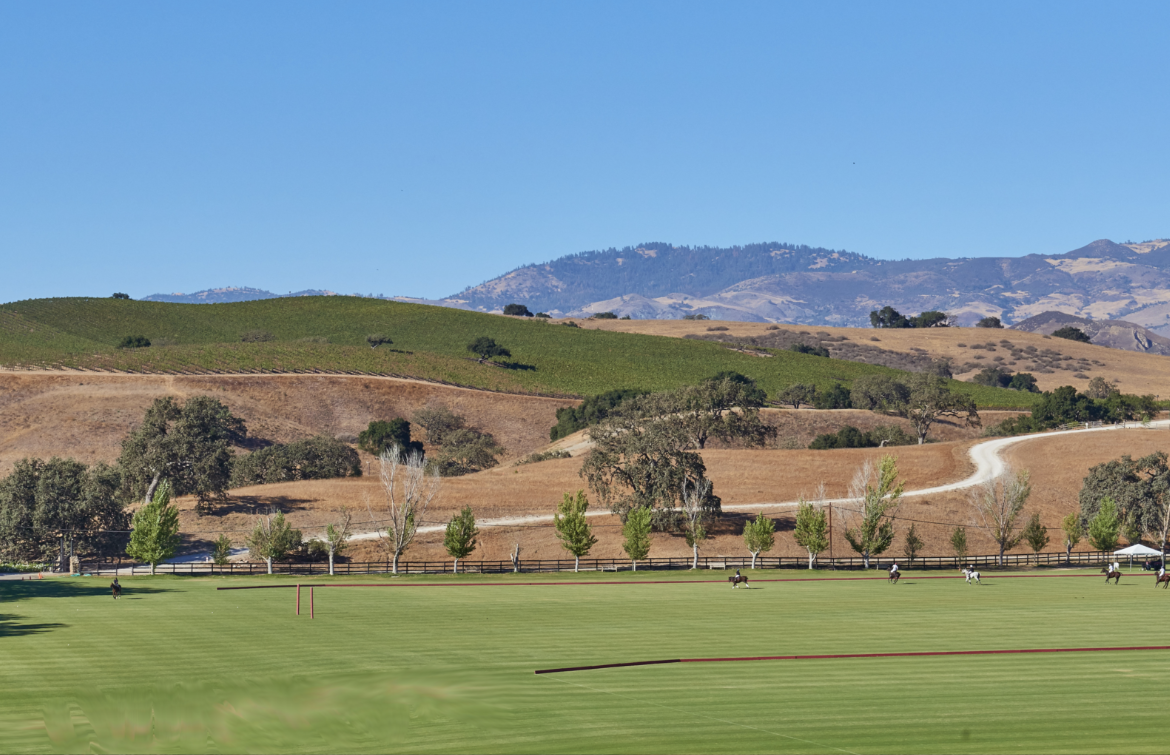 Weddings & Events
HAPPY CANYON VINEYARD is a family owned and operated estate vineyard and boutique winery on the central coast of California that has gained esteem with our award-winning Bordeaux varietal wines. Our vineyard is nestled into the undulating hills of the beautiful Piocho Ranch at the eastern most edge of the Santa Ynez Valley. The ranch and vineyard is where we, the Barrack family, call home. We have taken great pride over the years in being stewards of the land and created wines that are unique to the beauty, richness, and heritage of the "terroir."
Piocho Ranch was acquired by Thomas J. Barrack Jr. in 1992. Out of a love for the countryside and a ranchers life we, the Barrack family, developed rolling acres of vineyards. Our peaceful and beautiful property sits nestled in the Happy Canyon Valley, a perfect location for growing grapes, riding horses and celebrating life's unique moments with the ones you love.
We are passionate about being good stewards of the land. As such, we have kept the historical native American name of our ranch, Piocho, and selected it as the name of our Polo team and the name of our flagship wines. We have two dry creek riverbeds, one to the west and another to east that run through our ranch and meet at the edge of the property. Piocho means "Where the two rivers meet and go to heaven."
The setting is truly unlike any other and the sense of joy elicited from this special place is something we love to share with others. Whatever the event or celebration may be, the ranch and vineyard possess multiple venues to accommodate your needs. Surrounded by unparalleled views, first class vineyards and a sense of magic, unforgettable moments await.
---
Photogallery rendered here.
---