August 16, 2023 | Sean D. Pitts
Summer 2023

Winery News: July, 2023
Warm Summers and Vibrant Vineyards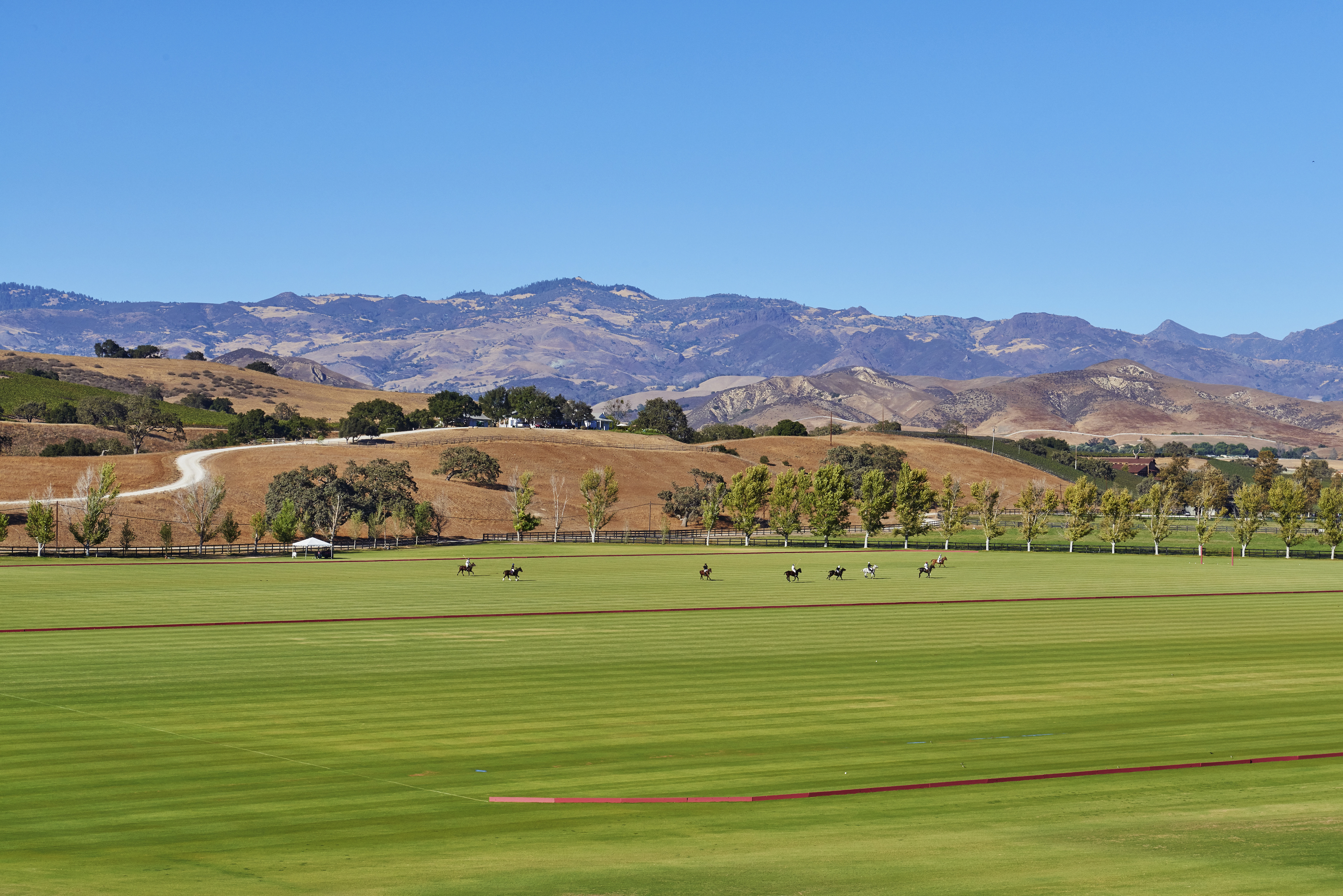 As the cooler spring of 2023 has transitioned into summer, the days have been filled with the warmth of the Southern California sun. The wet winter along with the sunshine has created a vibrancy in our vineyards as our vines are comforted by the plentiful water and the blanket of the sun. As I eagerly await the beautiful fruit that is sure to come during harvest season, I'm reflecting on all the gifts we have been blessed with this summer. The polo ponies galloping in the fields awaiting their next game keep me energized and excited to watch the polo play that has highlighted our summer. Watching my kids jump into our reservoir on these hot days reminds me of the blessings of what feels like the long forgotten wet winter that was only a few months in the past. All of this is just a highlight of what represents the best time to come visit. Now is the time and we would love to see you. See below for all the wonderful ways to come visit and don't forget to pick up some Piocho Sauvignon Blanc as it will keep you refreshed on these hot summer days. Enjoy the summer!
Visit Our Estate at Piocho Ranch
We'd love to see you! Our beautiful, one-of-kind estate in Santa Ynez is available for you to visit. We take a limited number of visitors by reservation only, so make sure you book in advance.
Private Vineyard Wine Experience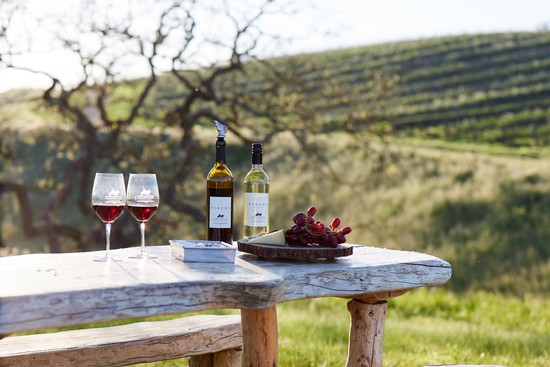 7 days a week by appointment only: For a truly special experience, we offer private, by appointment only wine tasting experiences at our ranch and vineyard. We provide a customized 75-90 minute experience for up to 10 people that includes a vineyard walking tour and overview followed by a tasting of six wines paired with elegant appetizers.
Piocho Experience Farm Stay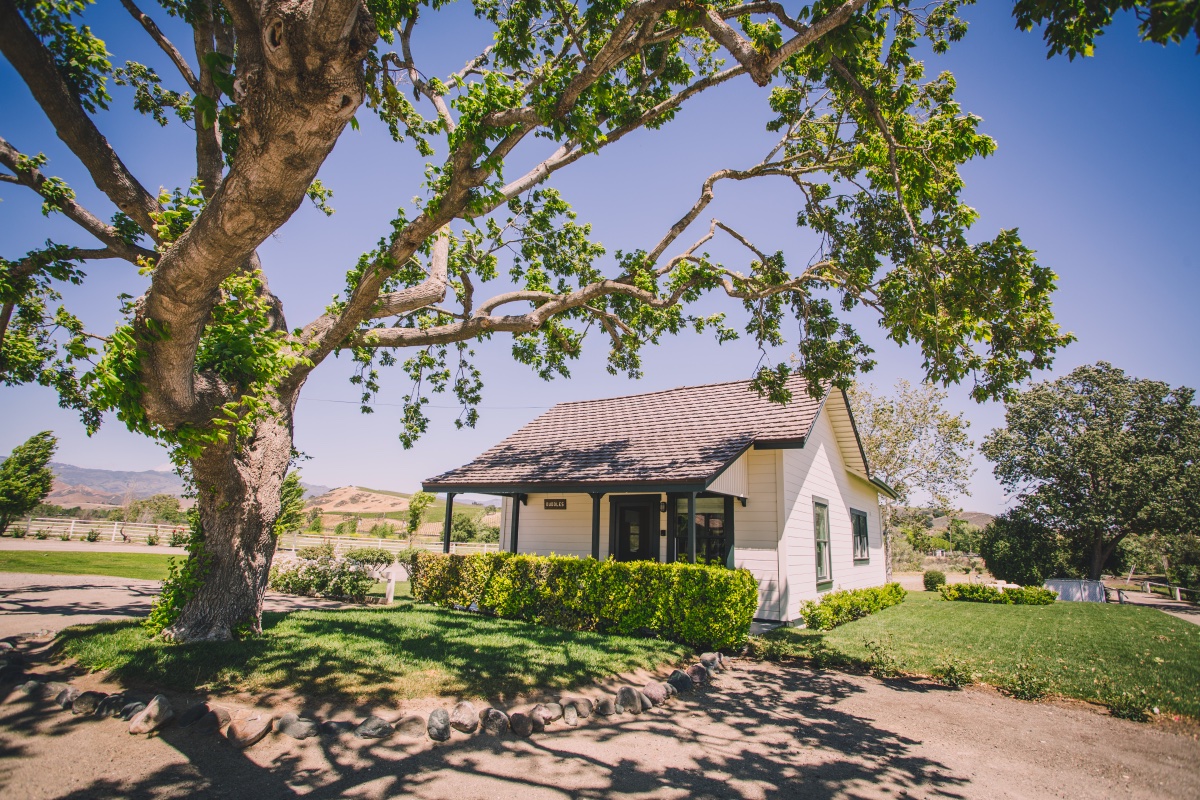 Our wine club members can now enjoy a one of a kind "Piocho Experience Farm Stay." Come stay with us at our Ranch and Vineyard in Santa Ynez, CA.
THE PIOCHO EXPERIENCE INCLUDES
Overnight stays in one of our elegant cottages or vineyard house

A vineyard and wine experience can be scheduled as part of your stay
Featured Wine
2022 PIOCHO SAUVIGNON BLANC
A perfect wine for a sunny summer beach day or to refresh from the hot summer heat. The finished wine exhibits aromas of juicy fruit, lime zest, baked candied grapefruit with hints of fig and vanilla. The wine is bright and tight with luxurious and harmonious persistence. The ripe rich Semillon complements the tight structure of Sauvignon Blanc. In the mouth the wine portrays the minerality of our soils with rich fruit balanced by tart crisp acidity..

We hope to see you soon!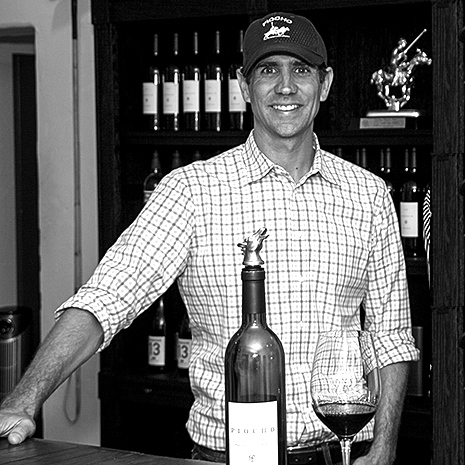 Sean D. Pitts
Executive Winemaker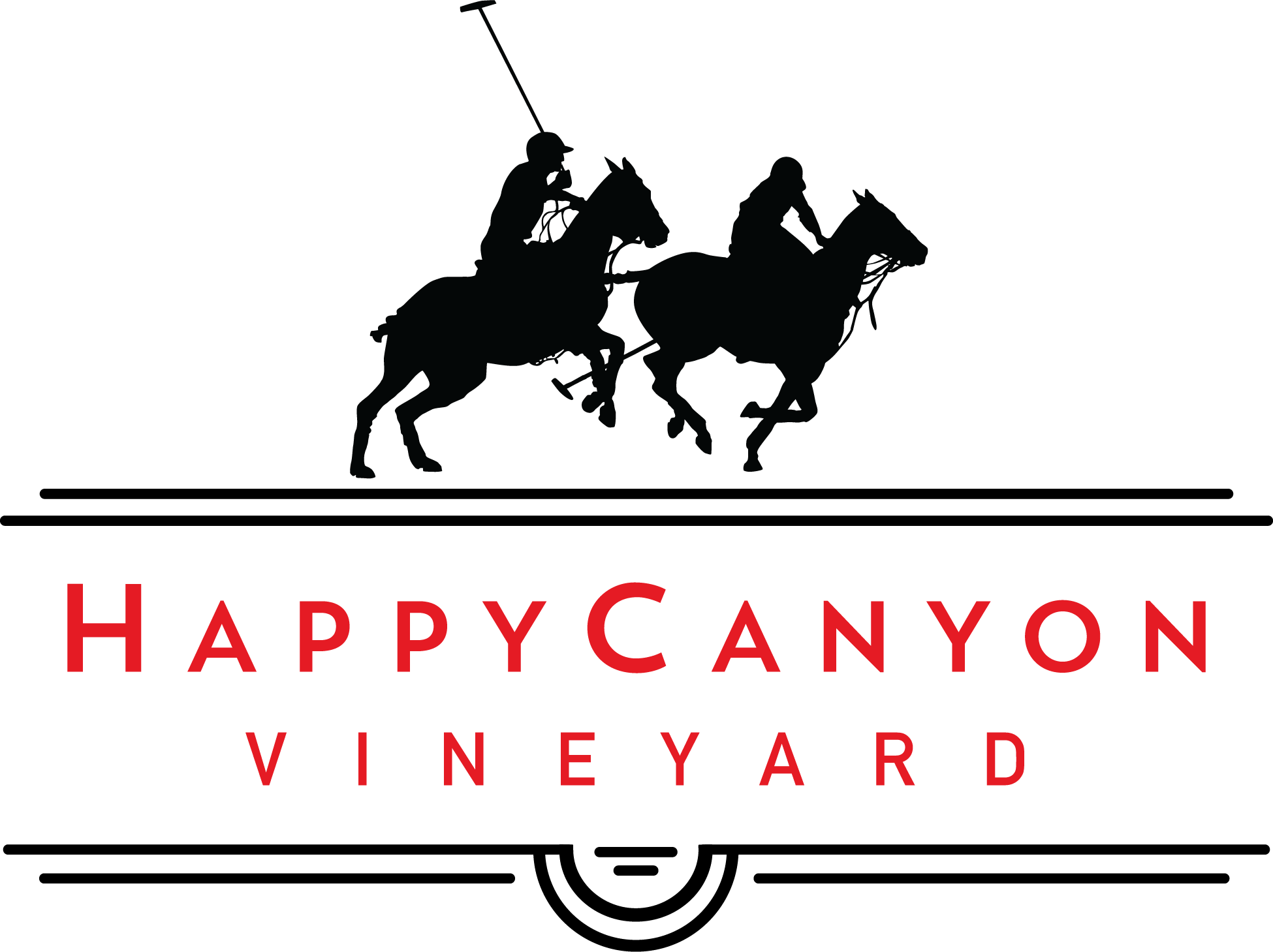 Comments
Commenting has been turned off.