January 12, 2022 | Sean D. Pitts
Happy New Year - 2022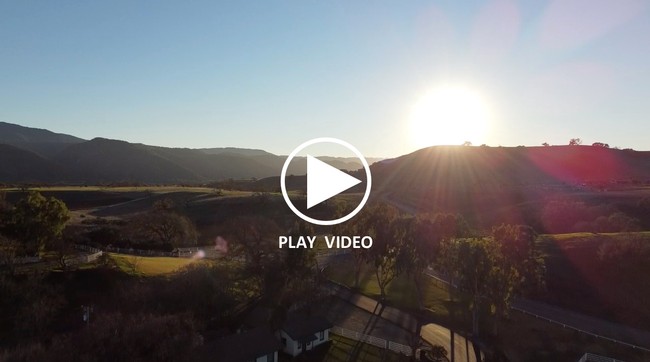 The 2021 harvest brought huge yields with high quality fruit coming from the vineyard. As is our preferred style, the vintage was restrained with lower sugars and higher acids, resulting in wines that will truly take on a classic sensibility. The Bordelaise feel of the 2021 vintage is sure to shine through, with structured yet soft tannins, earthy tones, bright acidity and low alcohol wines. I am beyond excited to see how these wines age and evolve in the barrel.
As we look forward to the year ahead, I'm excited to release the 2021 Piocho Rosé and the 2021 Piocho Sauvignon Blanc in early February. The Block 11 Cabernet Franc remains true to its veracity and provided us with plentiful fruit, resulting in a Rosé wine that is as breathtaking and beautiful as any previous vintage. Our Block 5 Sauvignon Blanc Vineyard, known as "Davey's" block once again has produced rock star fruit, with bright varietal characteristics, yet also supple, round and magical. Going forward in the year, we look forward to continuing our wine club gatherings at the tasting room, having our annual Polo Classic event in July, and enjoying wines with our community.

Here's to good health, good friendships and great wine. Let's all go be awesome in 2022!
Sean D. Pitts
Executive Winemaker
Comments
Commenting has been turned off.