January 18, 2021 | Sean D. Pitts
Happy Canyon Vineyards - Happy New Year 2021
HAPPY NEW YEAR!
Our Happy Canyon Vineyard Tasting Room may not be
hosting wine tastings, but we are here to serve you.
---
Click on the video below to see a New Year message and update from Executive Winemaker Sean D. Pitts. Unfortunately, our in-person wine tastings are currently unavailable due to the COVID-19 Pandemic surge in southern California. However, we remain committed to excellence and serving our customers.
We are offering private and group live virtual tastings. We are flexible in our offerings and would love to host you. Contact us for details and we will be happy to put together something that works best for you.
Our Tasting Room is still available for wine pick-up and curb side delivery! 30 El Paseo, Santa Barbara, CA 93101.
We are open Thursday, Friday, Saturday and Sunday under modified hours. Click here to see details.
Please call: 805-203-0749, Option 3 or email: info@happycanyonvineyard.com
---
2021 NEW YEARS PROMOTIONS STARTS TODAY
- 10% Off All Wines -
- Up to 30% Off for Wine Club -
- Shipping included on 6 bottles or more -

---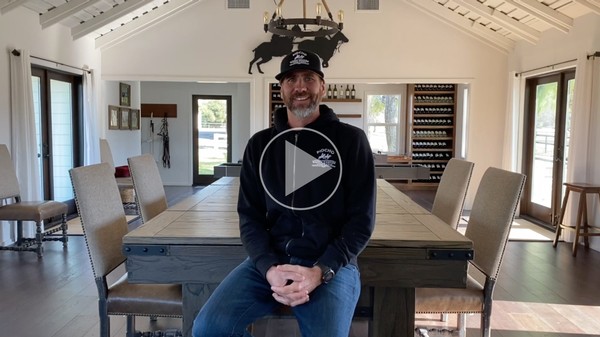 ---
Comments
Online B2B Marketplace
@ Feb 6, 2021 at 4:45 AM
It's nice to make some up yourself because you know what went in it! Thanks for the ideas. There's always something new to learn and improve on in this mad internet world. Uptime is surely something to keep an eye on. To buy products in bulk you can visit us at Shoppa.in, India's largest online B2B marketplace to connect buyers & Sellers online.